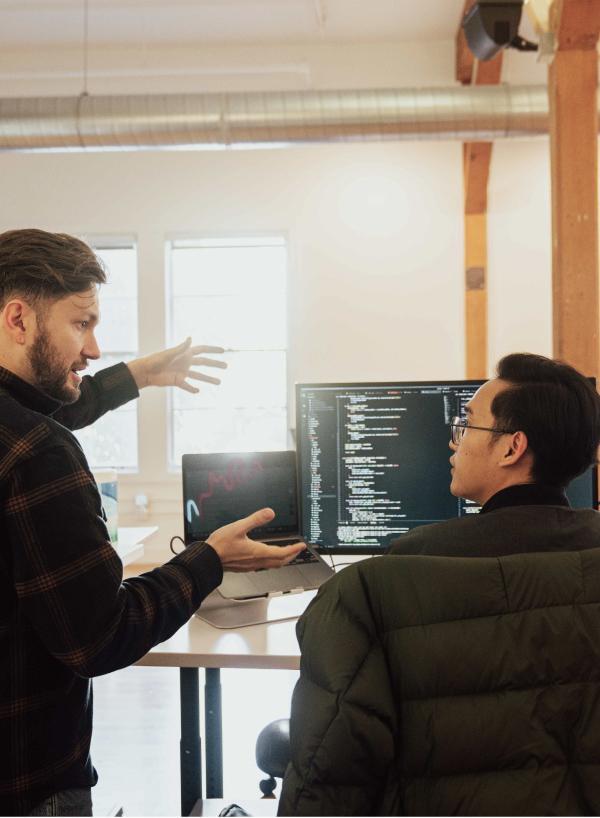 Life at Baton
Baton is a team of technologists and supply chain experts who build and launch technologies aimed at eliminating waste in the supply chain.
Our goal is to reduce carbon emissions, improve the lives of millions of drivers, and make the movement of goods more cost effective and delightful for customers.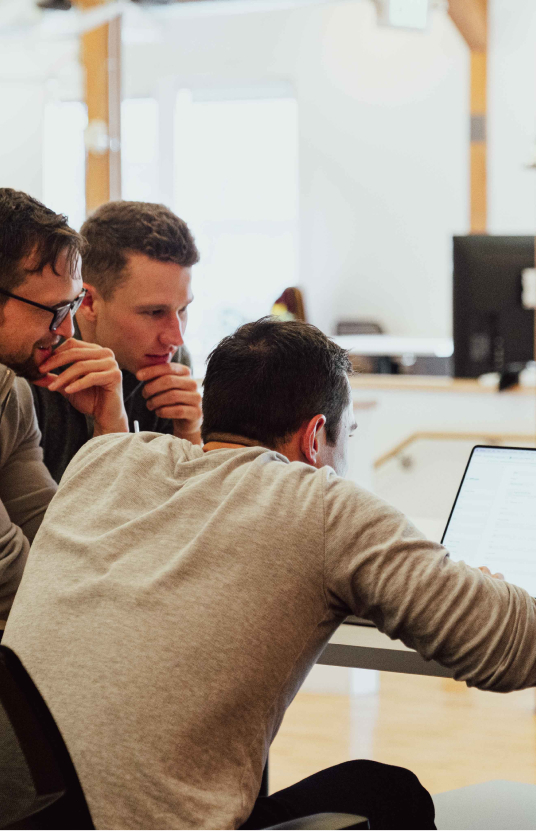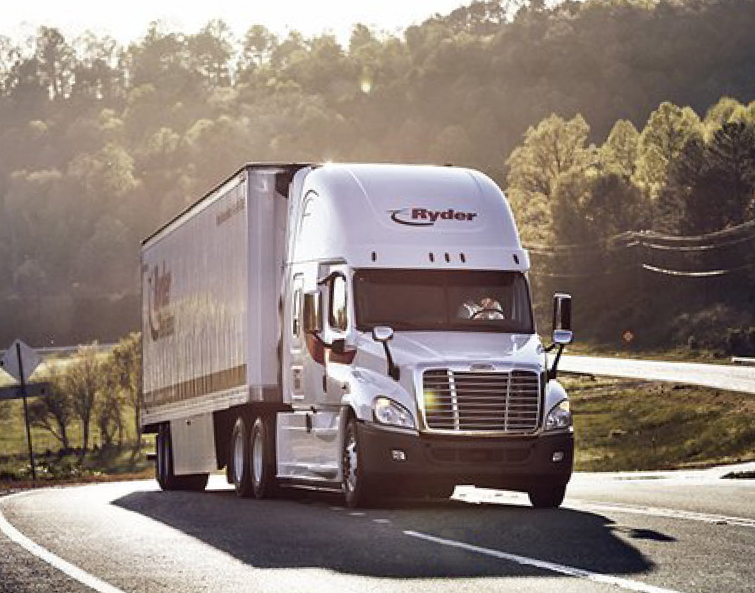 Baton was acquired by Ryder in August, 2022. Today, we are a technology innovation lab with the scrappy, fast-paced culture of a startup, backed by the resources, strength, and stability of one of the largest logistics providers in North America.
We are reimagining tools for a massive industry that hasn't changed in decades, and we're having a blast doing it.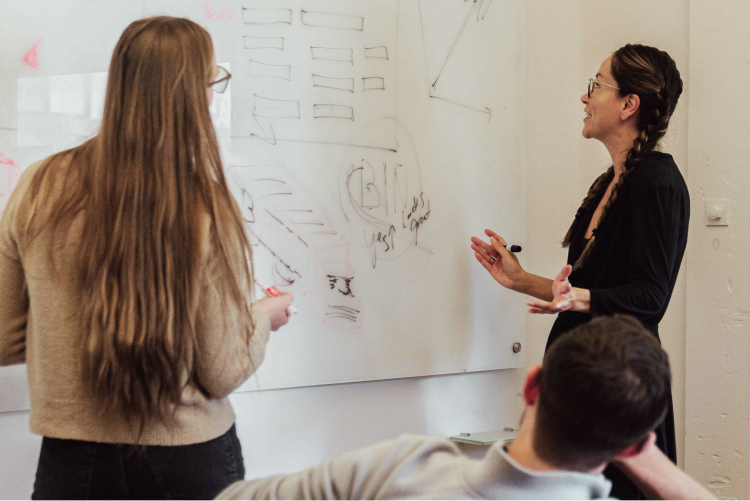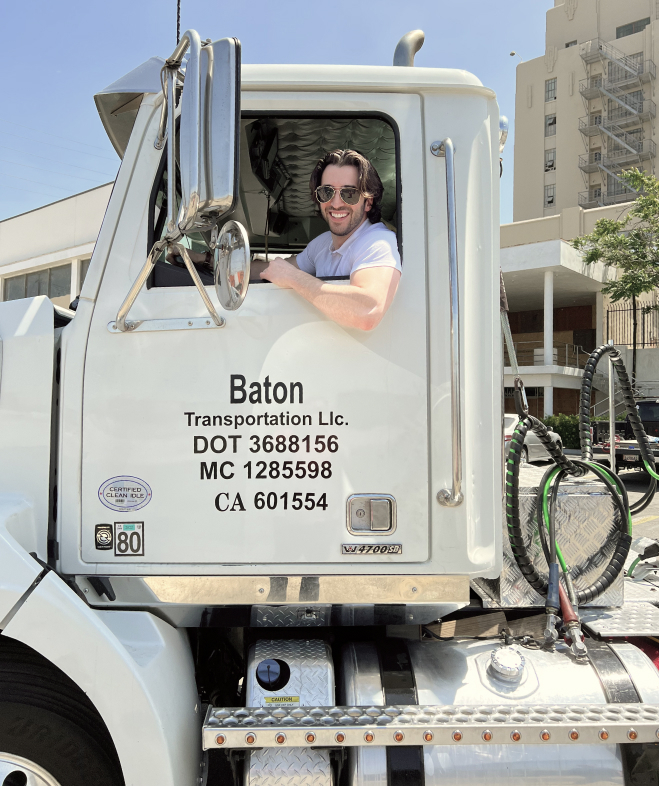 We go where the action is, whether that is doing ride-alongs with truck drivers, camping out with freight planners, or visiting warehouses. We are living and breathing the problem, and by doing that we can create solutions that were never imagined before.
The Baton team is growing like crazy. We're shooting for the stars, and we need more incredible people to join us on our journey to reinvent the way goods are moved.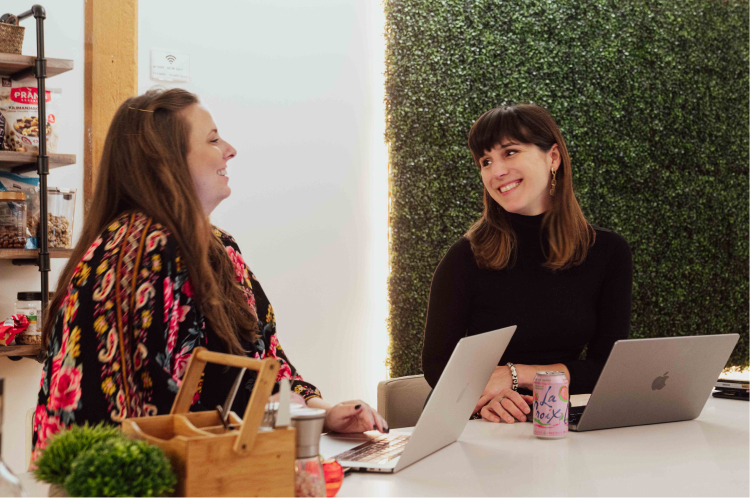 Join us as we transform the supply chain industry.