Our Mission
No wasted hours in trucking
There are 2 billion hours wasted in the first and final mile of long-haul trucking every year. We're changing that.
↓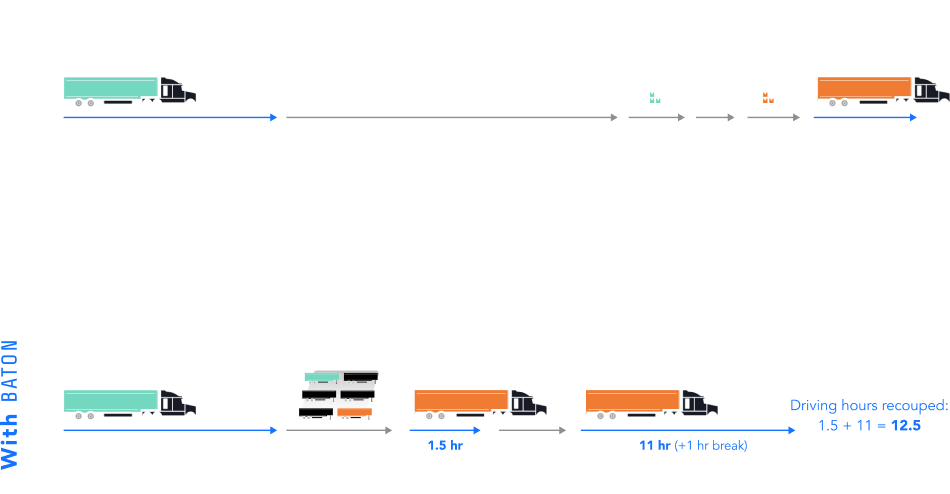 WITHOUT
1-2 hours - arrive early
3 hours - unload
3-6 hours - wait for next appointment
3 hours - load
Total: 10-24 hours
Platform for autonomous trucks
We're building the first ever network of autonomous vehicle transfer stations. Highway-only AVs hand off trailers to human drivers at Baton's network of transfer hubs.

Our team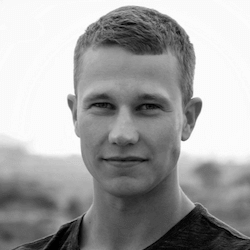 Nate Robert
Cofounder
MIT (BS), Stanford (MS)
Bain & Company
BuildZoom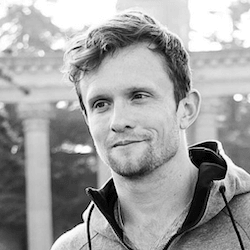 Andrew Berberick
Cofounder
Stanford (MS, BS)
Google, Accenture
Mindtribe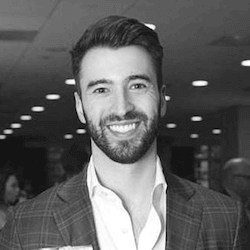 Erik Malin
Head of Ops
Michigan State (BA)
VP Ops, Loadsmart
AFN, CarrierDirect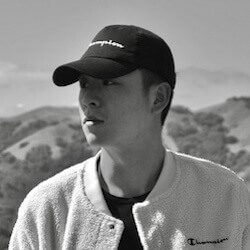 Jason Liu
Engineering
Waterloo (BCS)
BuildZoom
DesignAndBuild Studio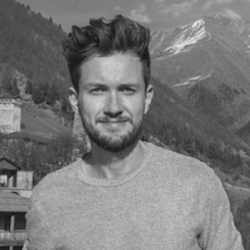 Ryan Houlihan
Engineering
Stanford (MS)
Kinema Systems, Apple
NASA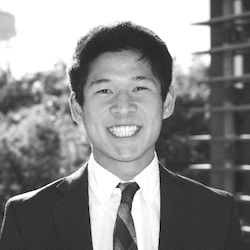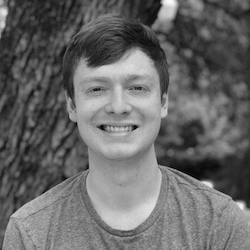 Ben Woodley
Ops
Notre Dame (BBA)
Uber Freight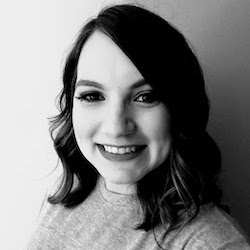 Andrea Pelczar
Ops
CMU (BA), Villanova (Six Sigma)
JB Hunt
Uber Freight (Powerloop)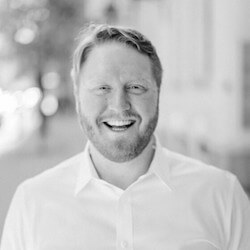 Kevin Jachim
Ops
Loras College (BA)
Uber Freight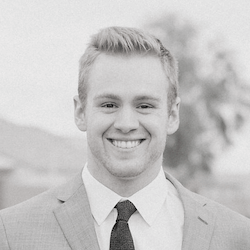 Alex Carsey
Business Development
Grove City (BA)
Convoy Power Only
DHL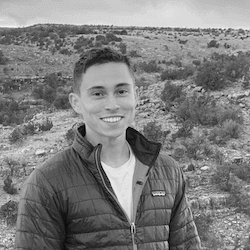 Kevin Koza
Engineering
Arizona State University (BS)
Privoro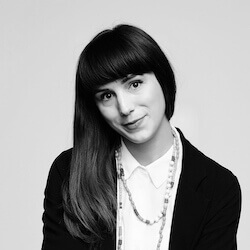 Ashley Russell
Bizops
UC Berkeley (BA)
IDEO, Schoolzilla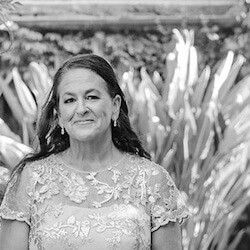 Linda Cademartori
Finance
CadBooks SF
Cademartori Trucking
Mindtribe
Monica Triana
Ops
Universidad del Rosario
Teleperformance
Kuehne+Nagel
Our advisors
Craig Fuller
Advisor
CEO, FreightWaves
President (former), US Xpress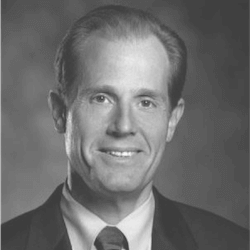 Alan Gershenhorn
Advisor
COO (former), UPS
Board Director, Worldwide
Express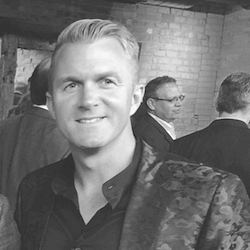 Justin Hall
Advisor
COO (former), YRC Worldwide
Executive in Residence, 8VC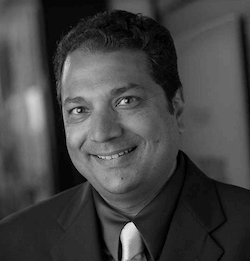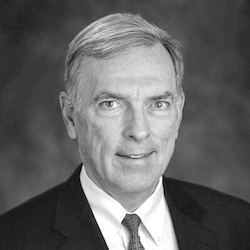 John Larkin
Advisor, Investor
Operating Partner, Claredon
Managing Director (former),
Stifel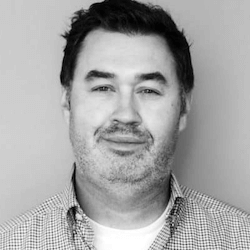 Tommy Barnes
Advisor
President of LTL & SVP of Ops
(former), Coyote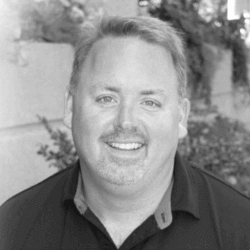 Kevin Nolan
Advisor, Investor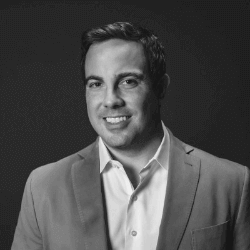 Cameron Ramsdell
Advisor
President, Variant
CTO (former), Coyote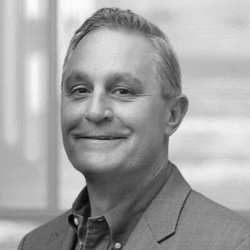 Chris Hines
Advisor, Investor
President/COO (former), Celadon
EVP (former), Zonar Systems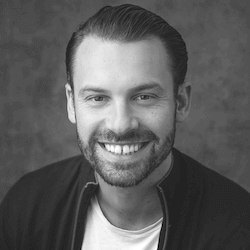 Jake Medwell
Advisor, Investor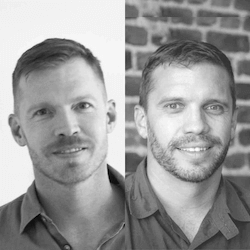 Dave & Ryan Petersen
Advisors, Investors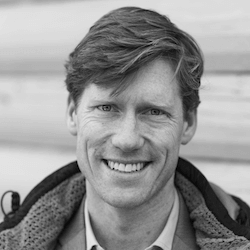 Andrew Smith
Advisor, Investor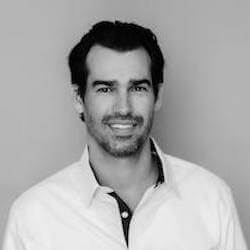 Jett McCandless
Advisor, Investor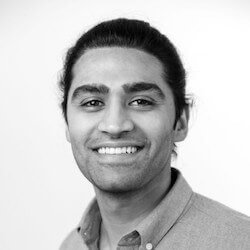 Shoaib Makani
Advisor, Investor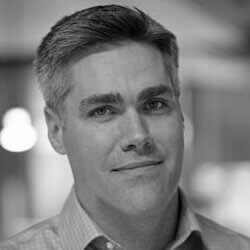 Matt Chasen
Advisor, Investor
Backed by