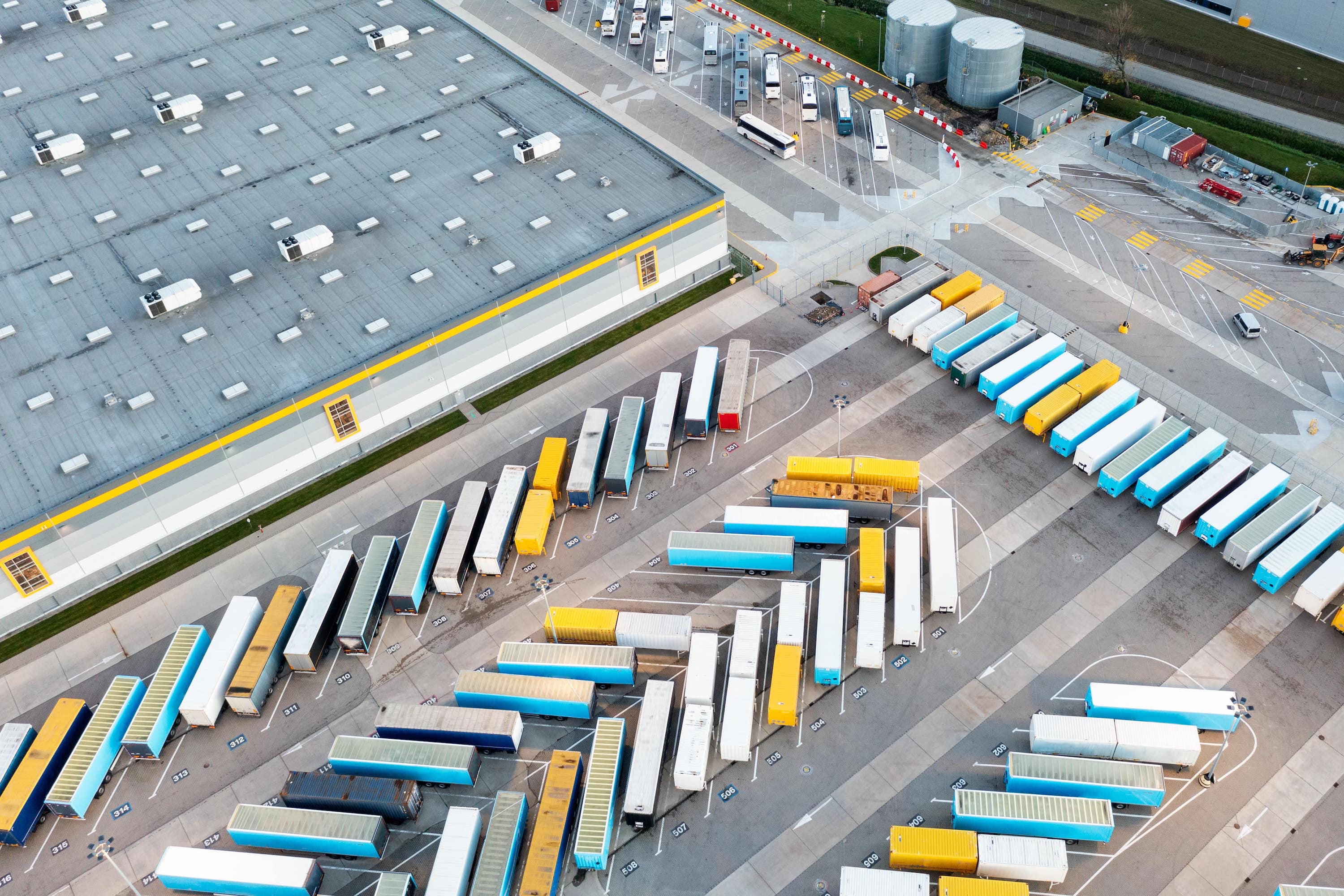 Our First Challenge
BUILDING A DIGITAL PLATFORM
We're building a digital platform that eliminates waste in trucking.
of trucking capacity is lost every day
of trucks on the road are empty
of transportation emissions from trucking
Optimizing freight networks
We leverage optimization and AI to optimize freight networks.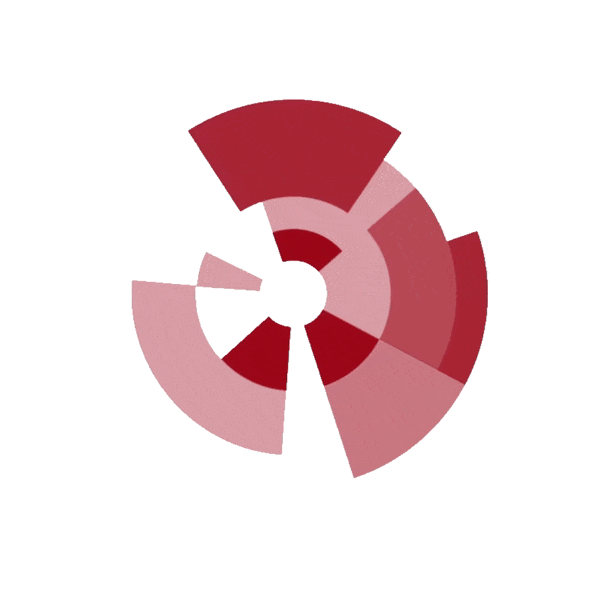 Lower carbon emissions
More efficient planning means lower carbon emissions.
Join us as we transform the supply chain industry.